I presented some results of the project MultiComb – Multilingual generator of argument structures of the noun applied to production in foreign languages -at the PHRASALEX – II Workshop on Phraseological Approaches to Learner's Lexicography 2021.
The title of my presentation was Argument pattern: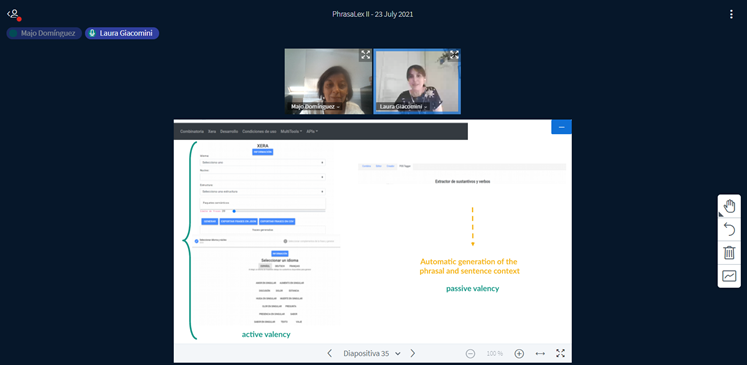 on their establishment, collection, analysis and generation. From form to meaning.
Many thanks to the organizers – especially Laura Giacomina – for giving me the opportunity to present the research and also many thanks for the interesting and lively discussions!